The Philippine Atmospheric, Geophysical, and Astronomical Services Administration (PAGASA) saidTyphoon Mindulle may enter the Philippine Area of Responsibility on Tuesday, September 28, or Wednesday, September 29.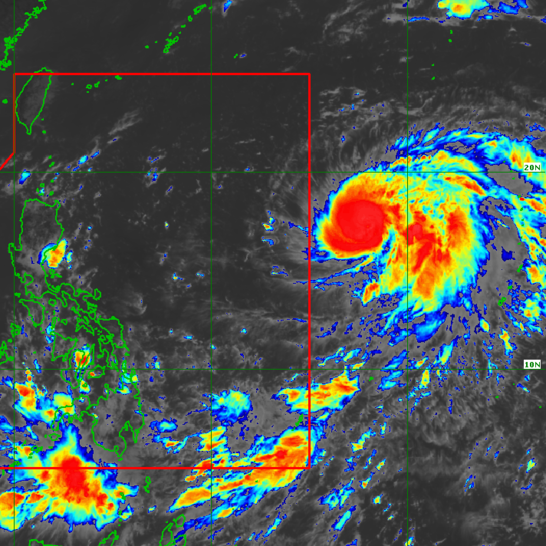 However, PAGASA said there is also an 'increasing likelihood' that Mindulle may not enter the Philippines.
PAGASA said in its 11 am advisory on Saturday that Mindulle now has maximum sustained winds of 120 kilometers per hour and gustiness of up to 150 km/h.
Mindulle strengthened from a severe tropical storm into a typhoon outside the Philippine Area of Responsibility (PAR) at 8 am on Saturday, September 25.
The low-pressure area (LPA) located near Davao City on Saturday is expected to bring some rains to Mindanao.In its 3 a.m. weather forecast, the Philippine Atmospheric, Geophysical and Astronomical Services Administration (PAGASA) said the LPA, estimated at 230 km. east of Davao City,… Read More